Visual
arrangement
system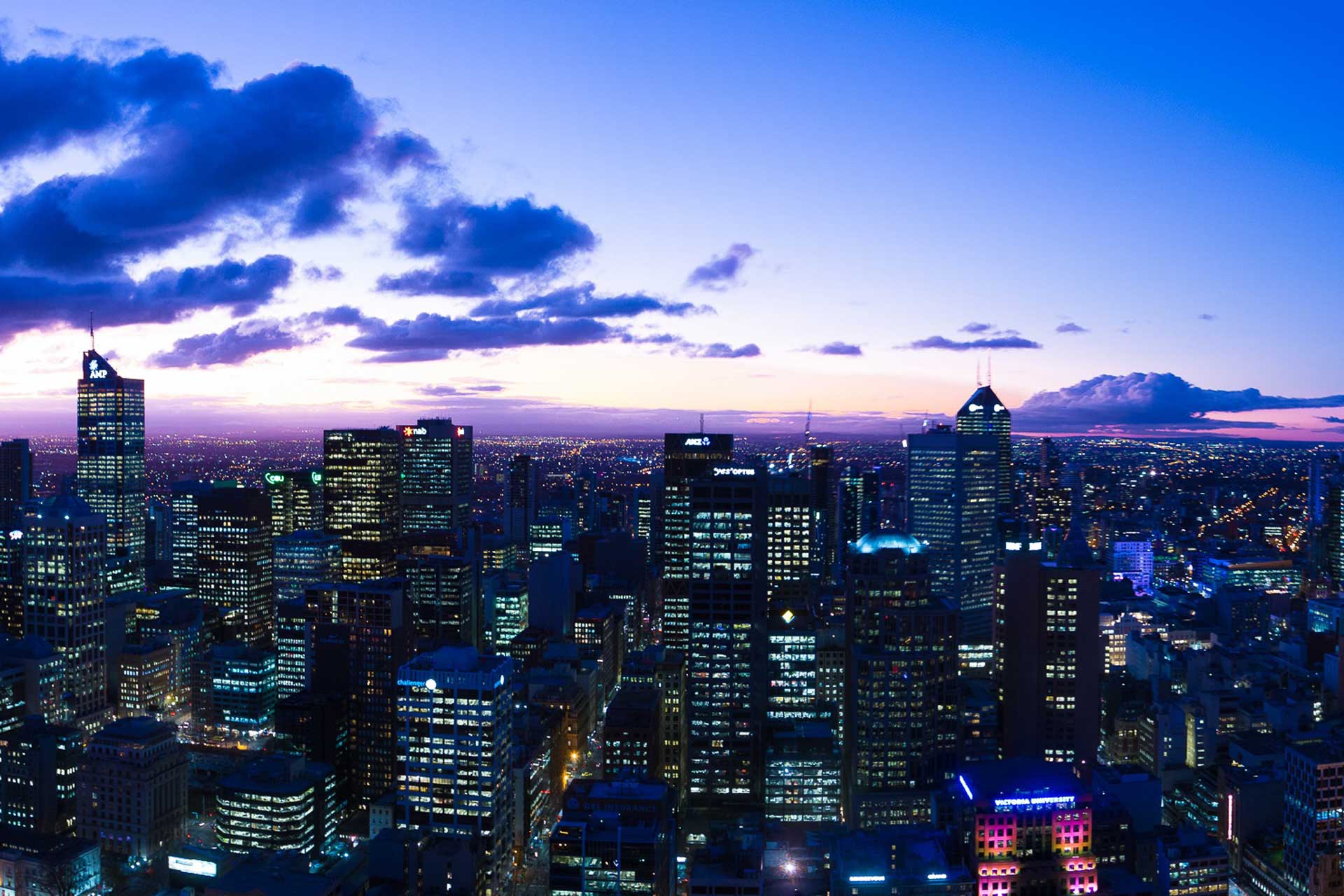 Video Surveillance System is much more than the ability to view an incident or event after its occurrence. Modern systems offer many possibilities and applications in the protection and control of the observed area. Detection of line crossing, zone designation, detection of the object left behind are some of the many analytical possibilities of the cameras. Development of so-called technology open platform and simultaneous integration of the video surveillance system with other object security systems, has a significant impact on increasing the level of security of your home or business, it also has the effect of reducing the potential loss in the case of theft burglary.
Security Resort Group uses the latest IP technology of recognized brands to provide security installations that give:
Scalability - you will never grow out of the surveillance system
Remote access - the ability to remotely view and control using smartphones, system software and, in some cases, a web browser
High Definition Video High quality material that can be used as proof of a registered incident.
Image analytics - advanced methods of Protection of the supervised area
Camera control - the ability to use PTZ PTZ cameras
Voice communication - the ability to issue messages